Pixel Tree Pack is coming to UE4 in Update 4!!
---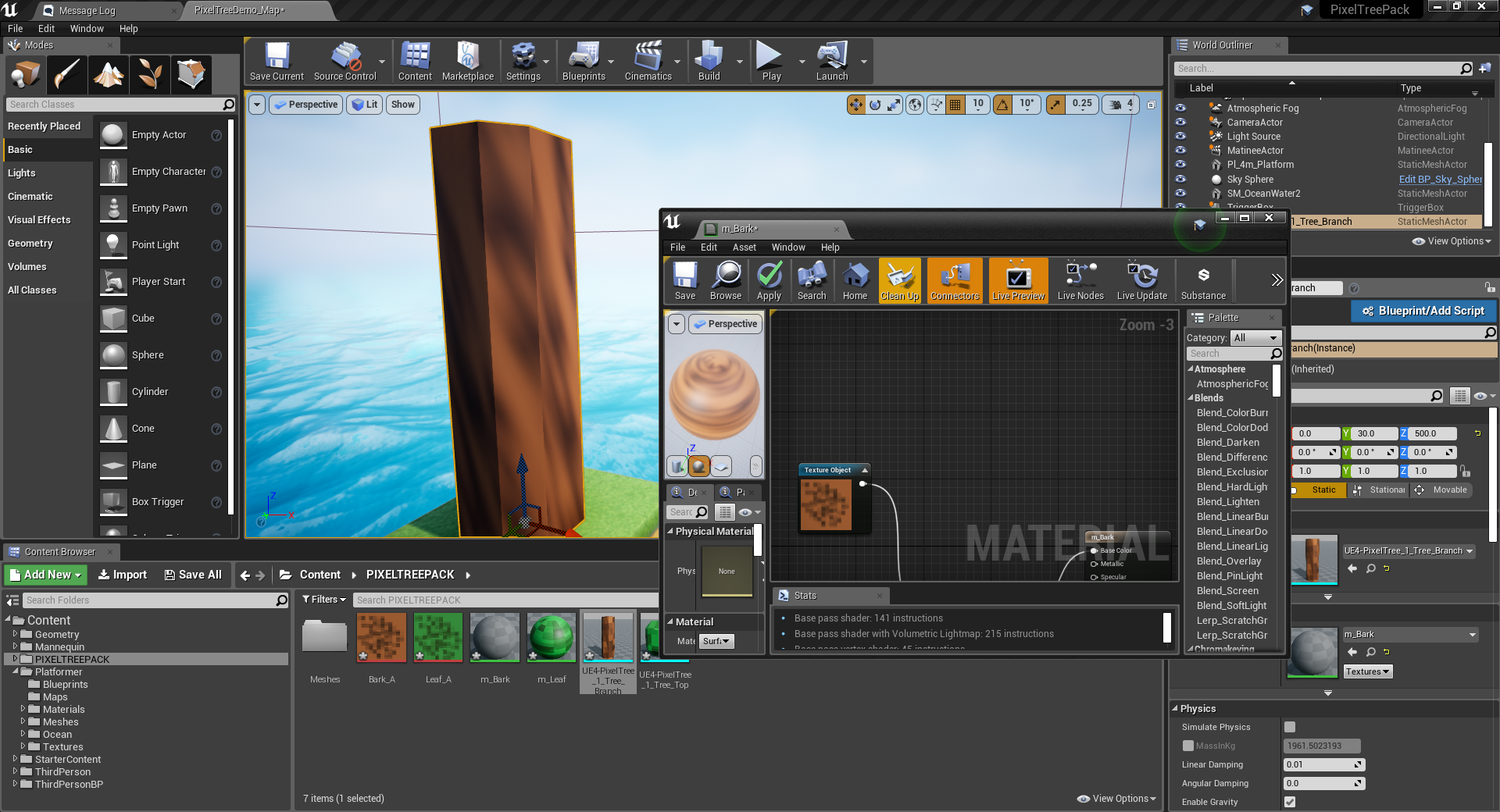 We are pleased to announce that Pixel Tree is coming to Unreal Engine 4 soon!
This will be an all-inclusive update that will be added to Pixel Tree Pack for $6.99 that you are looking at right now.
We are also throwing in a little sum-something extra into the mix that we feel strongly will definitely make it worth your while.
Additionally, we are also planning on adding this to the Unreal Engine 4 Marketplace and eventually Unity as well for that same price.
This basically means that when it's added to the UE4 Marketplace and eventually Unity it will still cost just $6.99, no more, no less to keep things very affordable for everyone no matter what else we add to the pack! It'll be a steal of a deal and the files will also be available here.